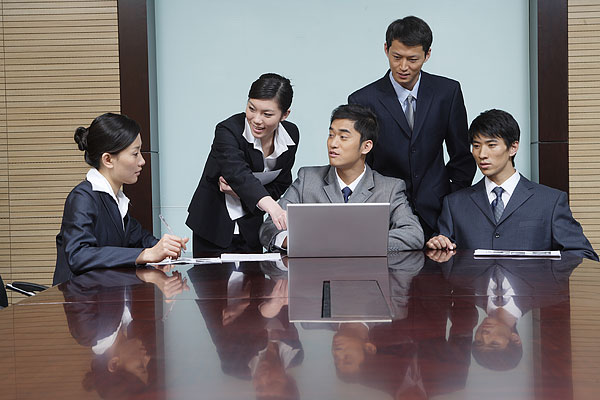 R & D Teams:
Ismart R&D team is made up from the talents.
They specialized in designing hardware models and adjusting the possible of software for many years.
Cooperating with the highend US/CA/AU/UK companies. Ismart can be on the way with updated technology in the global market. With all advantageous conditions. Ismart not only could supply high quality products. But also have the ability to satisfy with different demanding.