Welcome Charles to visit our factory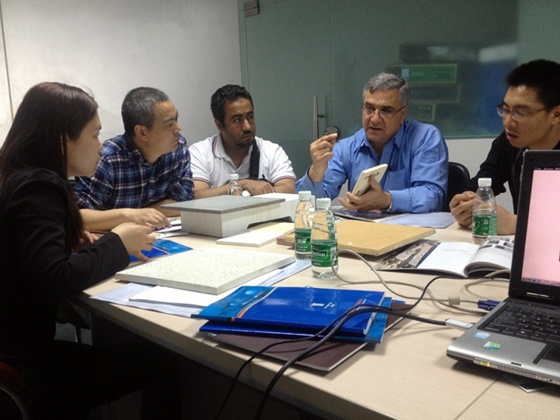 Today is a special day for our company.Mr.Charles,who has more than 10 years of retail experience in USA,visit our factory. Mr.Charles is very professtional in the field of set-top box. He gave us a lot of guidance in the developing of tv box.
We also have discussed the cooperation in the near future."You are a genius company and have great products. We will mainly sell your TV boxes from the second half year.We hope we can be your distributor in USA."Mr.Charles said.